Wheretheweatheris.com is a site for you to quickly and easy find the perfect weather conditions matching your preferences.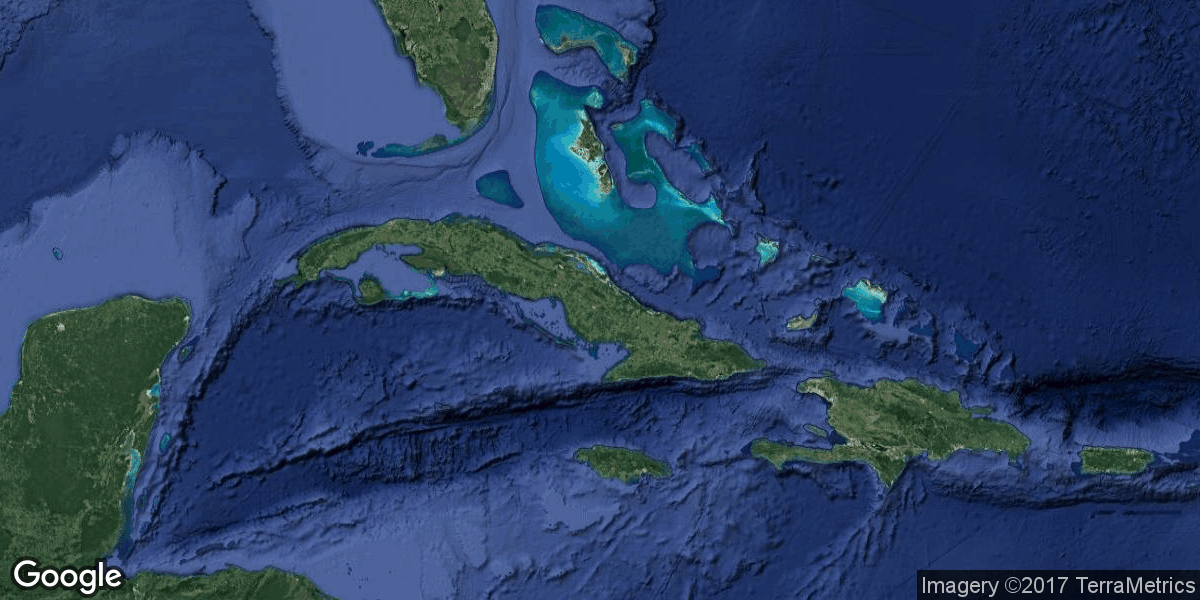 Todays weather condition in Cuba
Facts about Cuba. The total area of the country is 110860.0 square kilometers. And the current population is 11423000. The capital of Cuba is Havana. Cuba is resided in NA. Current currency of the country is CUP. Spoken languages: Spanish; Castilian (español, castellano).
List of all the tempreatures in this country
A
Aguada de Pasajeros -

31°C
B
Banes -

30°C

Baracoa -

30°C

Bayamo -

33°C
C
Cabaiguán -

32°C

Camagüey -

32°C

Campechuela -

31°C

Cárdenas -

31°C

Chambas -

32°C

Ciego de Ávila -

33°C

Cienfuegos -

30°C

Colombia -

32°C

Colón -

31°C

Condado -

31°C

Consolación del Sur -

32°C

Contramaestre -

32°C

Corralillo -

32°C

Cruces -

31°C

Cueto -

31°C

Cumanayagua -

31°C
G
Gibara -

31°C

Guáimaro -

31°C

Guantánamo -

34°C
H
Havana -

32°C

Holguín -

32°C
J
Jagüey Grande -

31°C

Jiguaní -

32°C

Jovellanos -

32°C
L
Las Tunas -

32°C

Los Palacios -

32°C
M
Manatí -

31°C

Manzanillo -

32°C

Matanzas -

30°C

Moa -

29°C

Morón -

33°C
N
Nueva Gerona -

29°C

Nuevitas -

31°C
P
Palma Soriano -

32°C

Palmira -

30°C

Pinar del Río -

31°C

Placetas -

31°C

Primero de Enero -

33°C

Puerto Padre -

32°C
R
Ranchuelo -

32°C

Río Guayabal de Yateras -

29°C
S
Sagua la Grande -

33°C

San Luis -

32°C

Sancti Spíritus -

32°C

Santa Clara -

32°C

Santa Cruz del Sur -

31°C

Santiago de Cuba -

30°C

Santiago de las Vegas -

32°C

Santo Domingo -

34°C
Y
Yaguajay -

31°C

Yara -

33°C