Wheretheweatheris.com is a site for you to quickly and easy find the perfect weather conditions matching your preferences.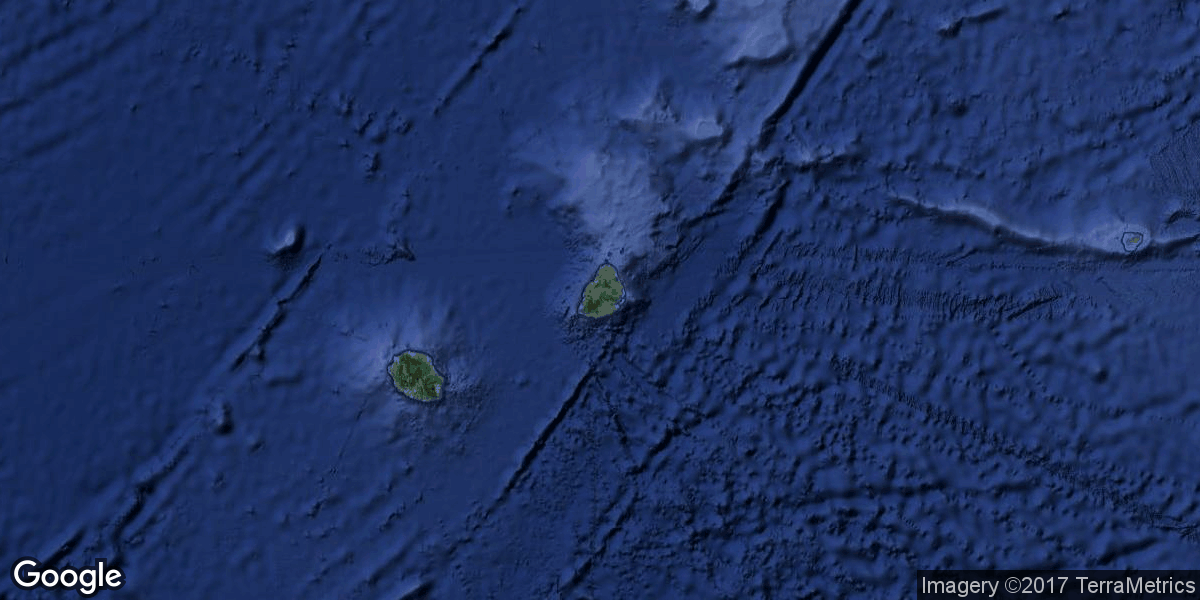 Todays weather condition in Mauritius
Facts about Mauritius. The total area of the country is 2040.0 square kilometers. And the current population is 1294104. The capital of Mauritius is Port Louis. Mauritius is resided in AF. Current currency of the country is MUR. Spoken languages: English (English), French (français, langue française).
List of all the tempreatures in this country
B
Bel Air -

21°C

Brisée Verdière -

21°C
C
Camp Diable -

20°C

Centre de Flacq -

22°C

Chemin Grenier -

20°C

Curepipe -

18°C
G
Goodlands -

23°C

Grand Baie -

23°C

Grand Bois -

18°C

Grand Gaube -

23°C

Gros Cailloux -

23°C
L
La Dagotière -

19°C

Lalmatie -

21°C

Le Hochet -

23°C

Long Mountain -

23°C
M
Mahébourg -

21°C

Midlands -

19°C

Moka -

21°C

Montagne Blanche -

20°C
N
New Grove -

19°C

Nouvelle France -

18°C
P
Pailles -

22°C

Pamplemousses -

23°C

Petit Raffray -

23°C

Petite Rivière -

23°C

Plaine Magnien -

21°C

Port Louis -

23°C

Poste de Flacq -

22°C
Q
Quartier Militaire -

19°C

Quatre Bornes -

19°C
R
Rivière des Anguilles -

21°C

Rivière du Rempart -

22°C

Rose Belle -

20°C
S
Saint Pierre -

21°C

Surinam -

21°C
T
Tamarin -

22°C

Terre Rouge -

23°C

Triolet -

23°C