Wheretheweatheris.com is a site for you to quickly and easy find the perfect weather conditions matching your preferences.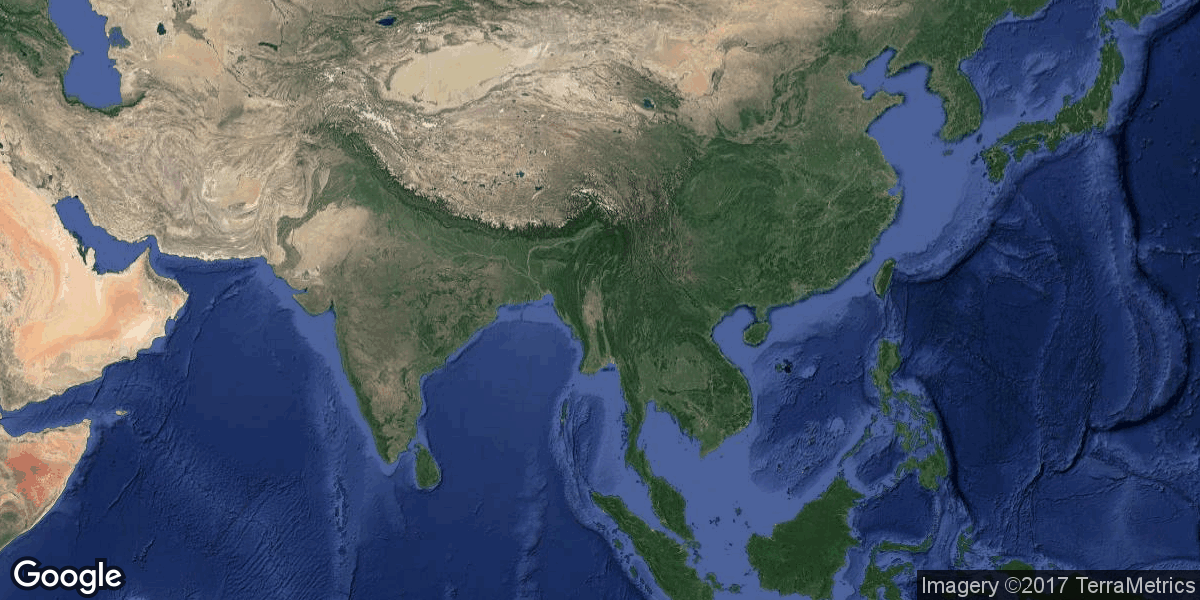 Todays weather condition in Myanmar [Burma]
Facts about Myanmar [Burma]. The total area of the country is 678500.0 square kilometers. And the current population is 53414374. The capital of Myanmar [Burma] is Nay Pyi Taw. Myanmar [Burma] is resided in AS. Current currency of the country is MMK. Spoken languages: Burmese (ဗမာစာ).
List of all the tempreatures in this country
B
Bago -

29°C

Bhamo -

32°C

Bogale -

30°C
K
Kayan -

32°C

Kyaikkami -

28°C

Kyaiklat -

31°C
L
Lashio -

29°C

Loikaw -

25°C
M
Magway -

33°C

Mandalay -

33°C

Martaban -

28°C

Mawlamyine -

28°C

Maymyo -

25°C

Meiktila -

31°C

Monywa -

34°C

Mudon -

28°C

Myeik -

28°C

Myingyan -

34°C

Myitkyina -

27°C
P
Pakokku -

34°C

Pathein -

30°C

Prome -

31°C

Pyapon -

31°C

Pyinmana -

30°C
S
Sagaing -

34°C

Shwebo -

33°C

Syriam -

31°C
T
Taungdwingyi -

31°C

Taunggyi -

25°C

Taungoo -

30°C

Tharyarwady -

30°C

Thaton -

29°C

Thongwa -

32°C
Y
Yangon -

31°C

Yenangyaung -

33°C