Wheretheweatheris.com is a site for you to quickly and easy find the perfect weather conditions matching your preferences.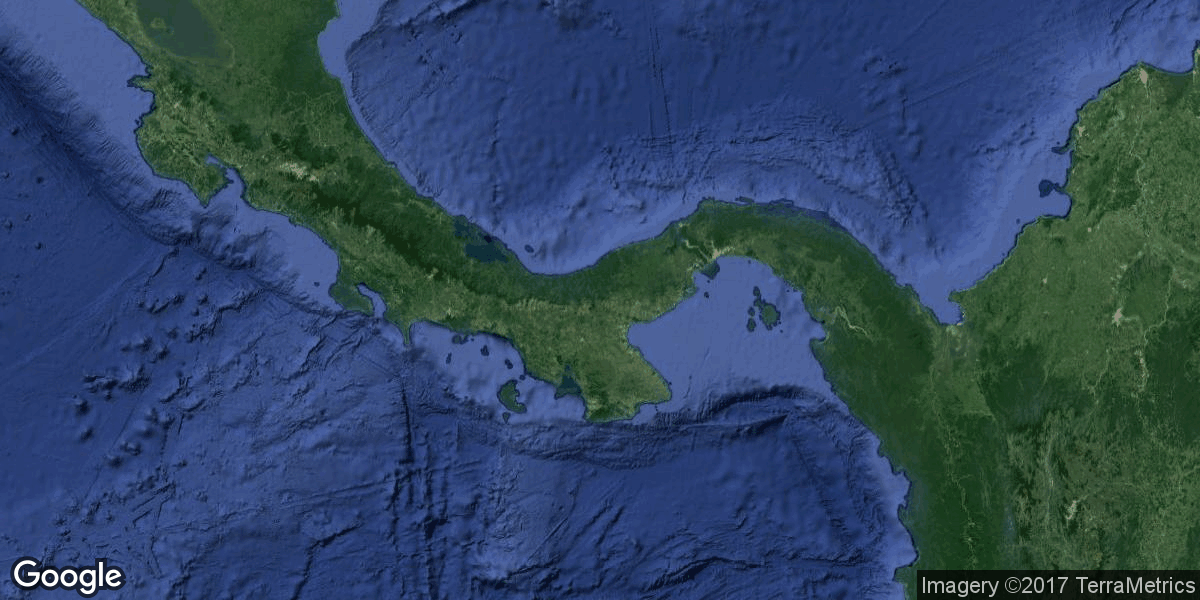 Todays weather condition in Panama
Facts about Panama. The total area of the country is 78200.0 square kilometers. And the current population is 3410676. The capital of Panama is Panama City. Panama is resided in NA. Current currency of the country is PAB. Spoken languages: Spanish; Castilian (español, castellano), English (English).
List of all the tempreatures in this country
A
Achutupo Número Dos -

30°C

Aguadulce -

30°C

Ailigandí -

30°C

Almirante -

28°C

Antón -

30°C

Arraiján -

28°C

Atalaya -

29°C
C
Cañazas -

30°C

Cativá -

27°C

Changuinola -

30°C

Chiriquí Grande -

28°C

Chitré -

29°C

Colón -

27°C
G
Garachiné -

27°C

Guabito -

30°C

Guararé -

29°C
L
La Concepción -

29°C

La Palma -

28°C

La Peña -

30°C

Las Cumbres -

29°C

Las Lomas -

30°C

Las Tablas -

30°C

Los Santos -

29°C
M
Macaracas -

29°C

Metetí -

28°C
P
Panama City -

29°C

Parita -

29°C

Pedregal -

30°C

Penonomé -

30°C

Pesé -

30°C

Playón Chico -

29°C

Pocrí -

30°C

Puerto Armuelles -

28°C

Puerto Escondido -

28°C

Puerto Pilón -

27°C
S
Sabanitas -

27°C

San Ignacio de Tupile -

31°C

San Miguelito -

29°C

Santa María -

30°C

Santiago de Veraguas -

29°C

Santo Domingo -

29°C

Soná -

29°C