Wheretheweatheris.com is a site for you to quickly and easy find the perfect weather conditions matching your preferences.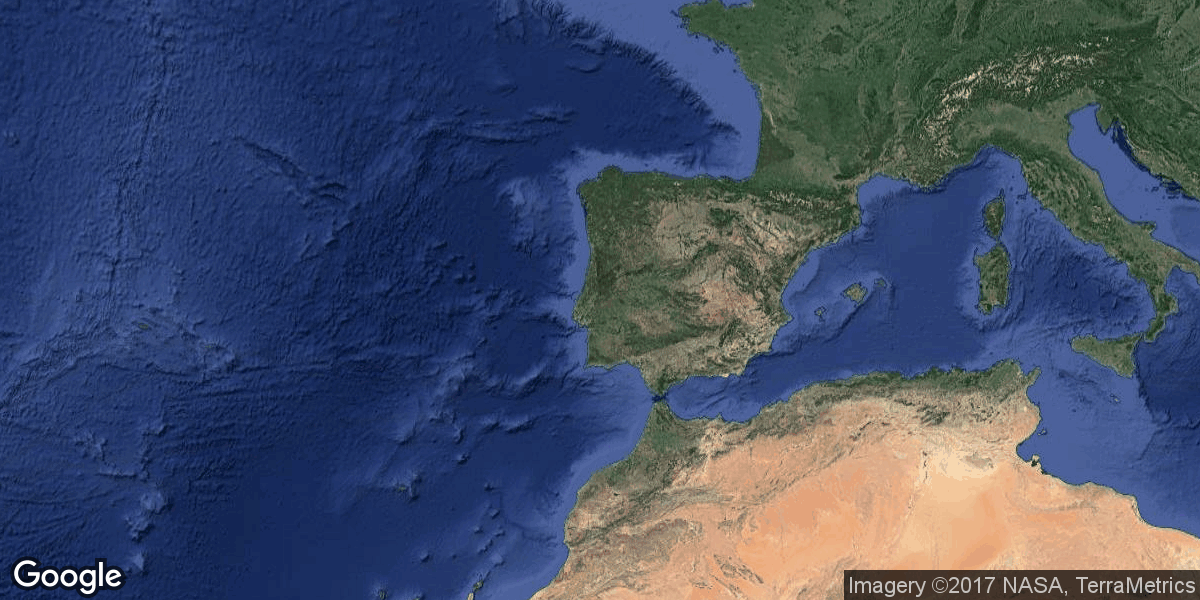 Todays weather condition in Portugal
Facts about Portugal. The total area of the country is 92391.0 square kilometers. And the current population is 10676000. The capital of Portugal is Lisbon. Portugal is resided in EU. Current currency of the country is EUR. Spoken languages: Portuguese (Português).
List of all the tempreatures in this country
A
Abraveses -

24°C

Alcains -

29°C

Aljustrel -

26°C

Amadora -

24°C

Amora -

25°C

Angra do Heroísmo -

25°C

Aveiro -

25°C
B
Barcelos -

22°C

Barreiro -

24°C

Braga -

23°C
C
Cacém -

24°C

Caldas da Rainha -

22°C

Calendário -

23°C

Camacha -

20°C

Câmara de Lobos -

23°C

Caniço -

23°C

Castelo Branco -

29°C

Chaves -

25°C

Coimbra -

25°C

Corroios -

25°C

Covilha -

30°C

Custoias -

25°C
E
Elvas -

28°C

Entroncamento -

26°C

Ermezinde -

22°C

Estremoz -

26°C
F
Fafe -

22°C

Faro -

27°C

Feira -

22°C

Figueira da Foz -

19°C

Funchal -

23°C

Fundão -

28°C
G
Godim -

25°C

Guimarães -

23°C
L
Lagoa -

22°C

Lamego -

22°C

Laranjeiro -

31°C

Leiria -

25°C

Lisbon -

23°C

Loulé -

32°C

Loures -

25°C

Lousã -

24°C
M
Macedo de Cavaleiros -

25°C

Machico -

21°C

Maia -

22°C

Mangualde -

24°C

Marinha Grande -

23°C

Meadela -

20°C

Mirandela -

28°C

Mogadouro -

25°C

Montemor-o-Novo -

26°C

Moura -

27°C

Mozelos -

19°C
O
Odemira -

26°C

Ovar -

21°C
P
Peniche -

18°C

Peso da Régua -

25°C

Pombal -

25°C

Ponta Delgada -

23°C

Ponte de Sor -

26°C

Portalegre -

27°C

Portimão -

25°C

Porto -

22°C
R
Rabo de Peixe -

23°C

Redondo -

28°C

Reguengos de Monsaraz -

28°C

Rio de Loba -

24°C

Rio Tinto -

22°C

Rosto de Cão -

23°C
S
Samora Correia -

26°C

Santarém -

26°C

Santo André -

26°C

São João da Madeira -

22°C

São Teotónio -

24°C

Seia -

22°C

Sequeira -

23°C

Serpa -

28°C

Sertã -

25°C

Sesimbra -

25°C

Setúbal -

24°C

Soure -

25°C
T
Tavarede -

22°C

Tavira -

30°C

Teixoso -

28°C

Tomar -

25°C

Torres Novas -

26°C
V
Vale da Amoreira -

27°C

Vendas Novas -

26°C

Viana do Castelo -

20°C

Vila Nova de Gaia -

21°C

Vila Praia de Âncora -

19°C

Vila Real -

23°C

Vilela -

23°C

Viseu -

24°C