Wheretheweatheris.com is a site for you to quickly and easy find the perfect weather conditions matching your preferences.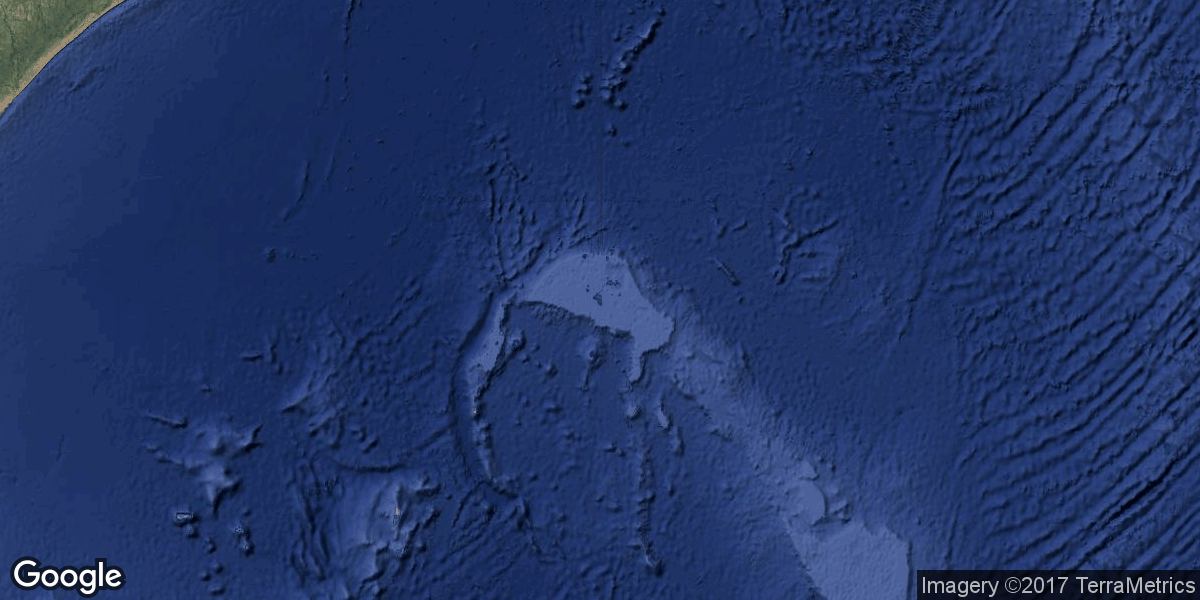 Todays weather condition in Seychelles
Facts about Seychelles. The total area of the country is 455.0 square kilometers. And the current population is 88340. The capital of Seychelles is Victoria. Seychelles is resided in AF. Current currency of the country is SCR. Spoken languages: English (English), French (français, langue française).
List of all the tempreatures in this country
A
Anse aux Pins -

24°C

Anse Boileau -

25°C

Anse Etoile -

24°C

Anse Royale -

25°C

Au Cap -

25°C
B
Baie Lazare -

25°C

Baie Sainte Anne -

25°C

Bel Air -

24°C

Bel Ombre -

25°C
G
Glacis -

23°C

Grand Anse Praslin -

24°C
M
Mont Buxton -

24°C

Mont Fleuri -

25°C
P
Plaisance -

23°C

Pointe Larue -

25°C

Port Glaud -

25°C