Wheretheweatheris.com is a site for you to quickly and easy find the perfect weather conditions matching your preferences.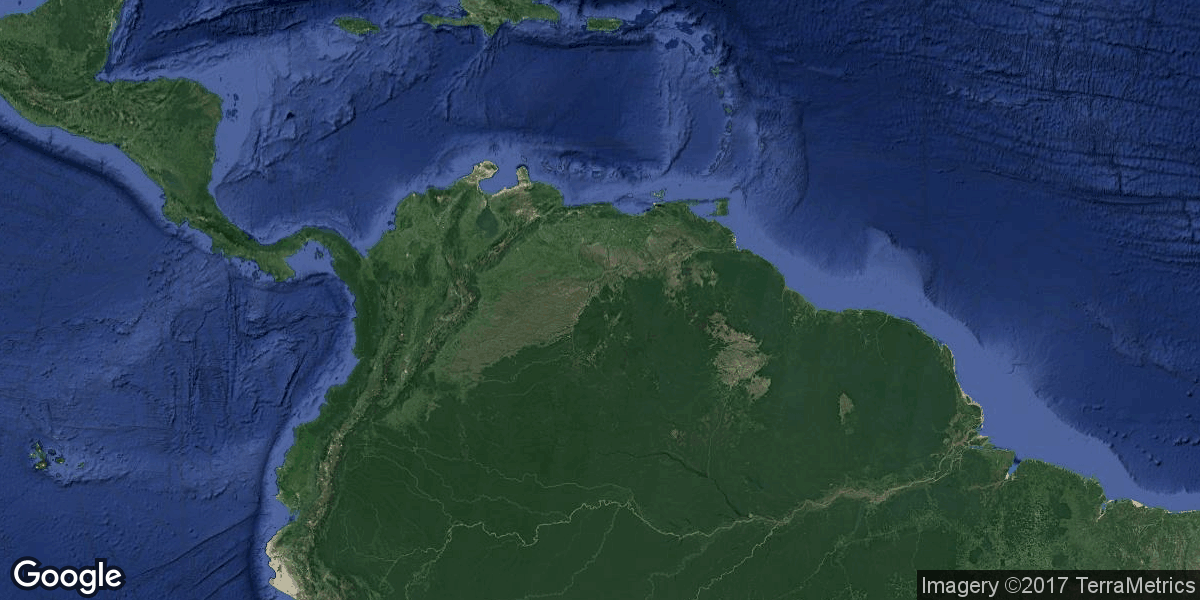 Todays weather condition in Venezuela
Facts about Venezuela. The total area of the country is 912050.0 square kilometers. And the current population is 27223228. The capital of Venezuela is Caracas. Venezuela is resided in SA. Current currency of the country is VEF. Spoken languages: Spanish; Castilian (español, castellano).
List of all the tempreatures in this country
A
Acarigua -

28°C

Altagracia de Orituco -

29°C

Alto Barinas -

27°C

Anaco -

31°C

Araure -

28°C
B
Barcelona -

29°C

Barinitas -

26°C

Barquisimeto -

27°C

Baruta -

24°C
C
Cabimas -

30°C

Cagua -

31°C

Calabozo -

27°C

Cantaura -

30°C

Caraballeda -

29°C

Caracas -

27°C

Carora -

34°C

Carúpano -

27°C

Catia La Mar -

29°C

Chivacoa -

28°C

Ciudad Guayana -

30°C

Coro -

34°C

Cúa -

27°C

Cumaná -

29°C
E
Ejido -

27°C

El Limón -

29°C

El Tigre -

29°C

El Tocuyo -

28°C

El Vigía -

29°C
G
Guacara -

28°C

Guanare -

28°C

Guasdalito -

28°C

Guatire -

29°C

Güigüe -

27°C
L
La Asunción -

29°C

La Guaira -

30°C

La Victoria -

29°C

Lagunillas -

28°C

Los Rastrojos -

27°C
M
Machiques -

32°C

Maiquetía -

29°C

Mariara -

29°C

Maturín -

31°C

Morón -

27°C

Mucumpiz -

18°C
P
Palo Negro -

31°C

Petare -

26°C

Porlamar -

27°C

Puerto Ayacucho -

27°C

Punta Cardón -

33°C

Punto Fijo -

32°C
R
Rosario -

28°C

Rubio -

25°C
S
San Antonio del Táchira -

28°C

San Carlos -

28°C

San Carlos del Zulia -

30°C

San Cristóbal -

23°C

San Felipe -

28°C

San Fernando de Apure -

29°C

San José de Guanipa -

29°C

San Juan de Colón -

26°C

San Juan de los Morros -

27°C

Santa Teresa -

28°C
T
Táriba -

23°C

Tinaquillo -

27°C

Trujillo -

27°C

Tucupita -

30°C

Turmero -

32°C
V
Valencia -

28°C

Valera -

27°C

Valle de La Pascua -

29°C

Villa Bruzual -

28°C